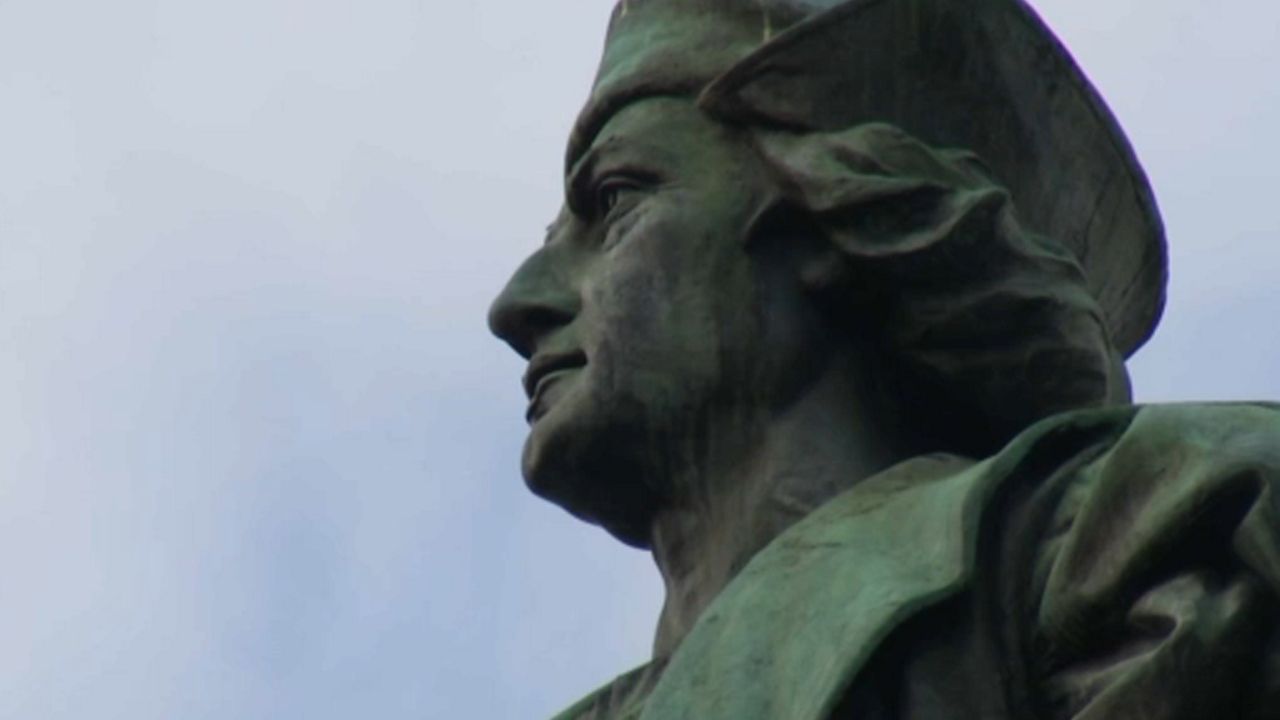 In the midst of litigation with the city of Syracuse, members of the Columbus Monument Corporation are preparing to celebrate Columbus Day on Monday.
"We're thrilled," Anthony Ilacqua, a board member of the corporation. "We're ready to celebrate Columbus, as we do every year."
A spokesperson for the city says several permits for events in Columbus Circle were submitted. The city has no special precautions for any demonstrations.
The city has a six-step plan before moving the monument.
"Last year, the mayor announced his decision on October 9, which was the Friday preceding our annual celebration," Ilacqua said. "That hurt."
Currently, the city remains on its first step, awaiting conclusion of Heritage Park Advisory Commission Process, which is expected before the end of this year.
"Our ancestors raised that statue out of pride in their heritage, their Italian culture and their love for this country, and it's really that pride that this statue signified," Ilacqua said.
The corporation petitioned against the city's effort to relocate the monument to a private location.
By the organization's request, the court's ruling has been pushed back until at least December, though a board member says they feel there won't ever be a final celebration in Columbus Circle in front of the monument.
"We're fighting in the court of law, but we're also in a campaign of public opinion and we feel good about that," Ilacqua said.