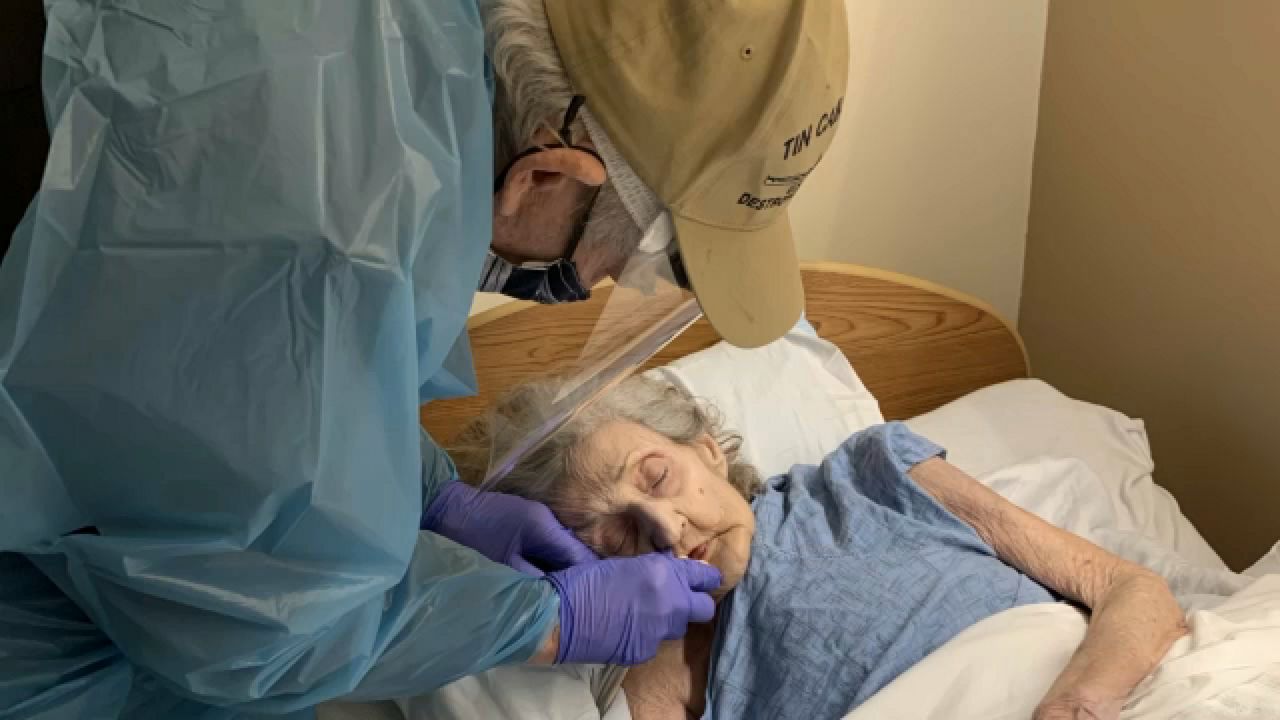 According to the New York Army National Guard, 120 citizen-soldiers and Air National Guard members will be deployed across the state to assist nursing homes with staffing shortages.
The guard members are trained as either Army medics or Air National Guard medical technicians, according to New York Army National Guard spokesperson Eric Durr.
"These are basically the equivalent to a civilian EMT," Durr said.
According to the state Department of Health, MVHS Rehabilitation and Nursing Center in Oneida County, Loretto Health and Rehabilitation in Onondaga County and Willow Point Rehabilitation and Nursing Center in Broome County will receive National Guard aid.
In a statement, the president and CEO of Mohawk Valley Health System said the deployment will be helpful, and staff is "eager to meet them and know they will help decompress our hospital beds for those who have acute illnesses."
According to the guard, soldiers and airmen will be deployed in 60 teams of two.
"What we looked for was individuals with these medical qualifications who were not working in a medical field in their civilian life. For example, we don't want to pull an EMT who is also an Army medic, out of the ambulance company where he may be working. Or we don't want to take the young woman who is an Air Guard med tech out of her job at a hospital because that doesn't do anything in the long run," said Durr.
The deployment is a part of the ongoing federal National Guard COVID assistance.
Those deploying on the mission needed to be fully vaccinated.