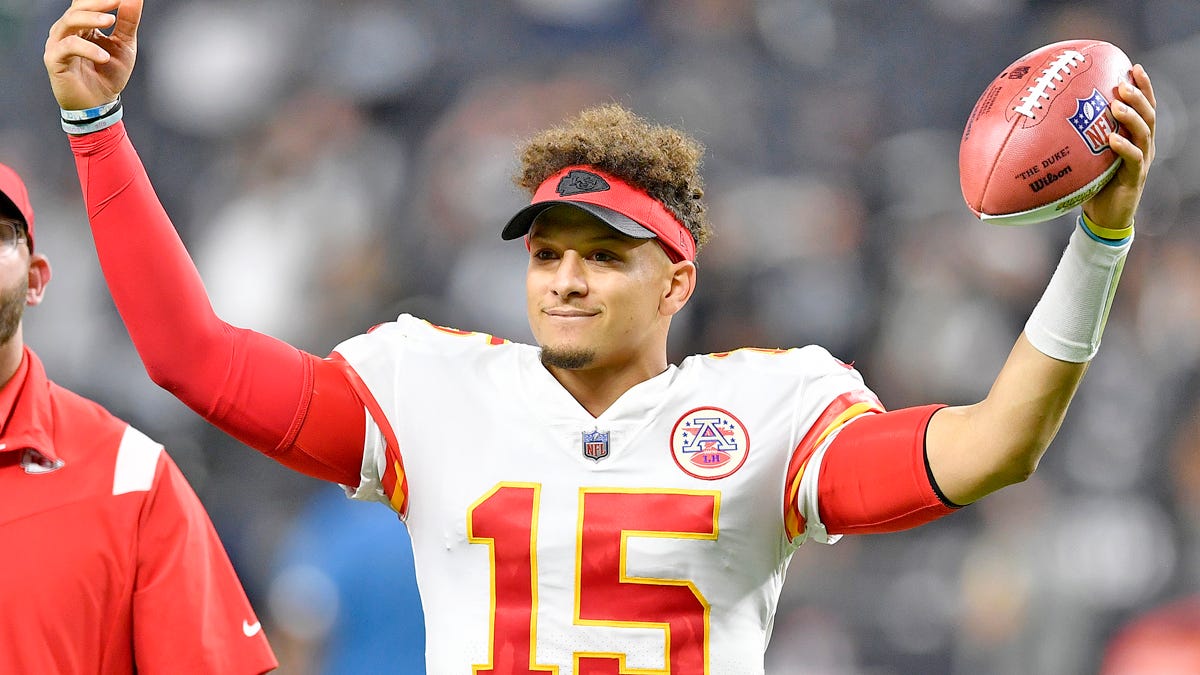 Cowboys vs. Falcons
Image: Getty Images
The Cowboys were expected to defeat the Atlanta Falcons at home, and they did so handily.
As great as the Cowboys have played in 2021, last week's 30-16 loss to the Denver Broncos didn't need a highlighter to stand out. All-pro left tackle Tyron Smith did not play and the Broncos held Dak Prescott, returning from a calf injury, to 232 yards passing, a 48.7 completion percentage, and 5.9 yards per attempt. There would be no Smith again this week.
The Cowboys, however, did receive some reinforcements for this week's game. Michael Gallup returned from injured reserve to give the Boys their complete wide receiver corps for the first time since Week 1.
On Sunday, Prescott used them all as he threw from the pocket, he threw on the run, he threw from his back foot, and when he wasn't throwing as if his opponents were holograms playing defense, the Cowboys moved the Falcons on both sides of the line of scrimmage like laundry. That sequence at the end of the 2nd quarter when the Falcons lost eight yards on a three-and-out, got their punt blocked, which Dallas recovered for a touchdown, is the most I've seen a team dominated on one drive this season.
That is how champions respond after a bad loss. Hate them or love them, the Cowboys are playing championship-level football this season.