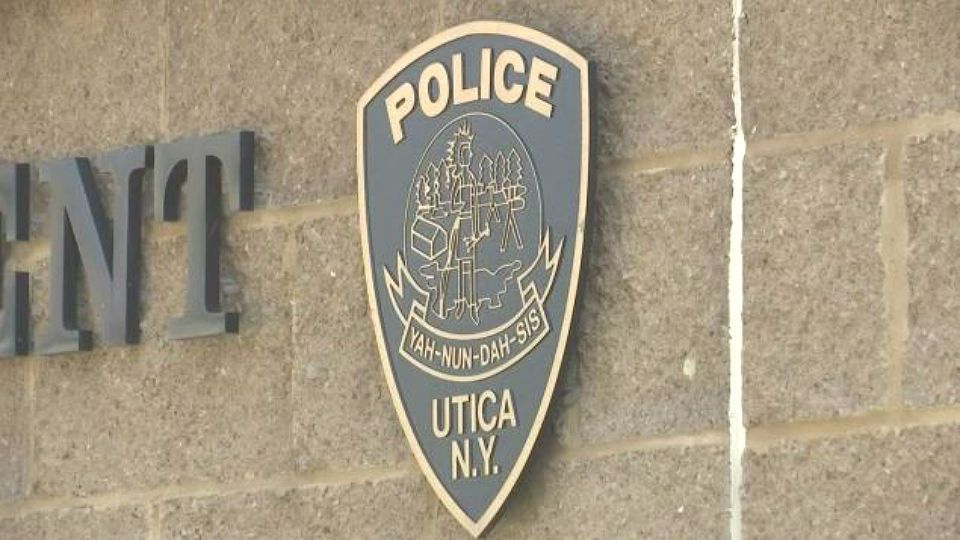 A woman was found shot in the head Tuesday at a home on Leslie Avenue in Utica and later died from her injuries at the hospital, Utica Police said Thursday. 
A man, 50-year-old Steven Mancuso, was found at the home by police when they responded, and he now faces illegal gun charges, authorities said.
Police said they charged Mancuso with two counts of criminal possession of a weapon and one count of criminal possession of a firearm. No charges have been brought in connection with the death of the woman, whose identity hasn't been released.
Police say the investigation is still ongoing, and the department is "in the process of gathering all physical and forensic evidence to in order to conduct the most thorough and comprehensive investigation possible in order to determine a cause of death," as well as waiting for autopsy results. 
Officials say once the investigation has concluded, more details will be made public.