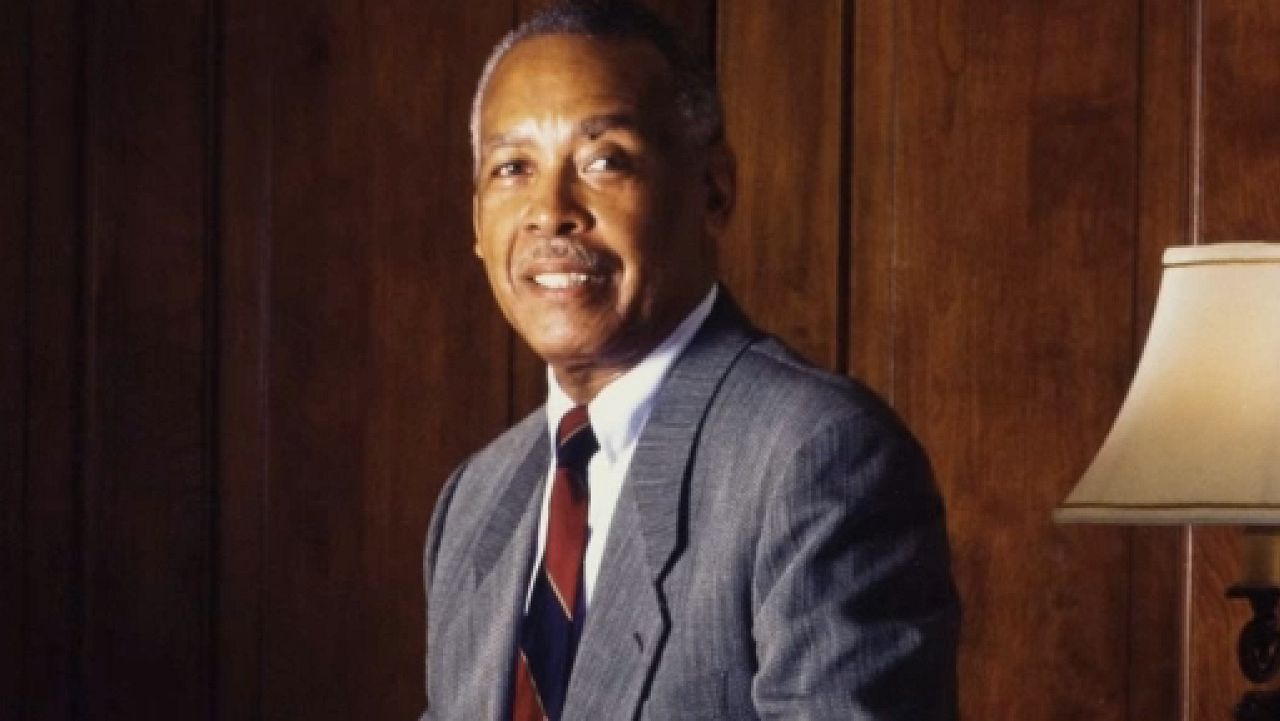 Peter Pryor, a prominent civil rights lawyer in the Capital Region who broke racial barriers in Albany, died Monday — Martin Luther King Jr. Day — at age 95.​
"My father tried to change the world," said Marcus Pryor, Peter Pryor's son. "My father had a lot of firsts. And his impact on the community was always known to us as a family."
Peter Pryor's achievements started at age 14, when he enlisted in the Army during World War II.
He later attended Siena College and Albany Law School.
"He graduated from Albany Law School in 1954," Marcus Pryor said. "He was the first Black to graduate Albany Law School since reconstruction."
From there, Peter Pryor faced racism and injustice head on in the courtroom.
"He attempted to right every wrong that he could, from discrimination to police brutality," Marcus Pryor said.
Peter Pryor's work impacted countless lives and society as a whole, something his son acknowledged, but may had never wrapped his head around.
"I don't think it's possible until a moment like this," Marcus Pryor said.
Peter Pryor is survived by his wife Barbara, six children and several grandchildren and great-grandchildren.
He leaves a rich legacy, said Alicia Ouellette, president and dean of Albany Law School.
"He paved the way for generations of students who will follow him," she said.
A scholarship is being established at Albany Law School to help ensure the memory of Pryor and his work never fades.
"I think it's hard to overstate how important the work that he did being the first and being the one who put names and words and causes of action to these actions is for our current students who are very deeply engaged," Ouellette said.
Marcus Pryor said he couldn't have asked for a better role model.
"He used to always say we just don't live in a community we're a part of a community," he said.