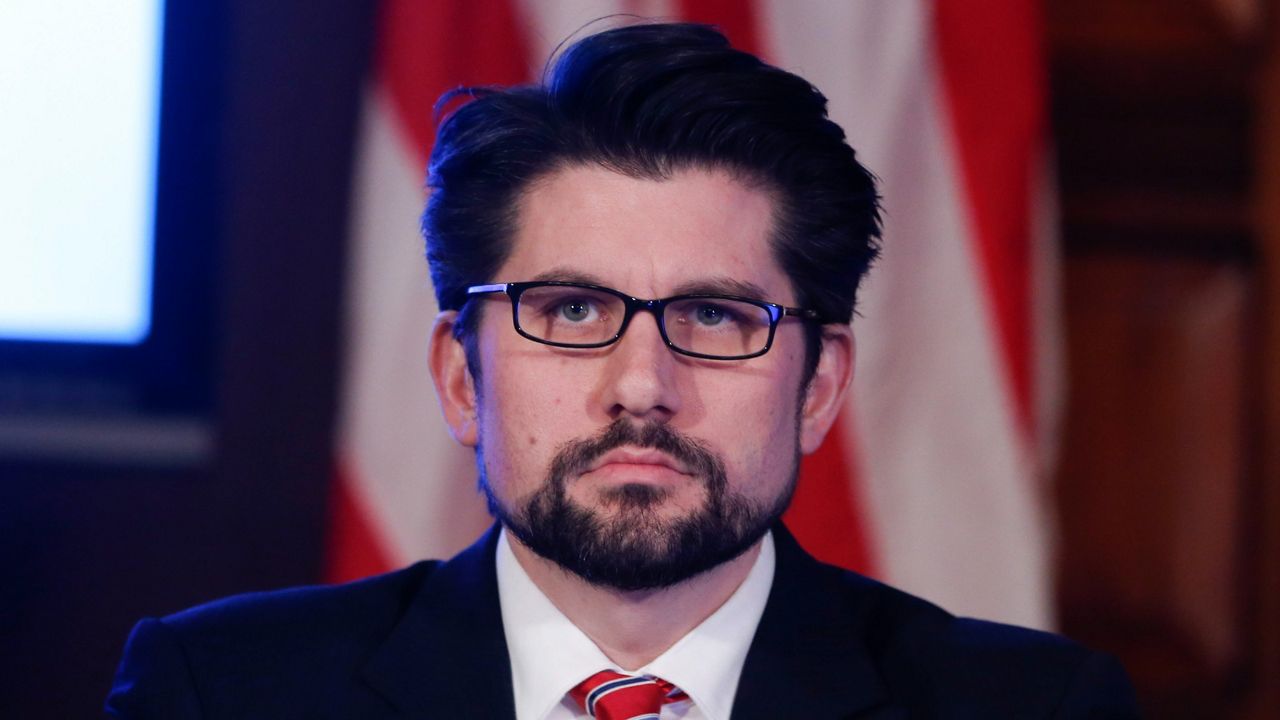 SUNY Chancellor Jim Malatras submitted his resignation Thursday morning, in the wake of controversy stemming from the last batch of testimony into allegations of sexual harassment by former Gov. Andrew Cuomo.
Within that testimony, it was revealed that texts from Malatras to Cuomo's inner circle made inappropriate and disparaging remarks about former aide Lindsey Boylan, prompting a public apology from Malatras.
Those texts led to others coming forward with complaints about Malatras' management style, as well as calls for his resignation.
"[T]he recent events surrounding me over the past week have become a distraction over the important work that needs to be accomplished as SUNY emerges from COVID-19," Malatras said in a resignation letter submitted to SUNY Board of Trustees Chair Dr. Merryl Tisch. "I believe deeply in an individual's ability to evolve, change, and grow, but I also believe deeply in SUNY and would never want to be an impediment to its success."
Read Jim Malatras' resignation letter here. He calls recent media coverage a "distraction" https://t.co/vqT2TXMFWK pic.twitter.com/WRy54AZTUO

— Jaclyn Cangro (@JaclynCangro) December 9, 2021