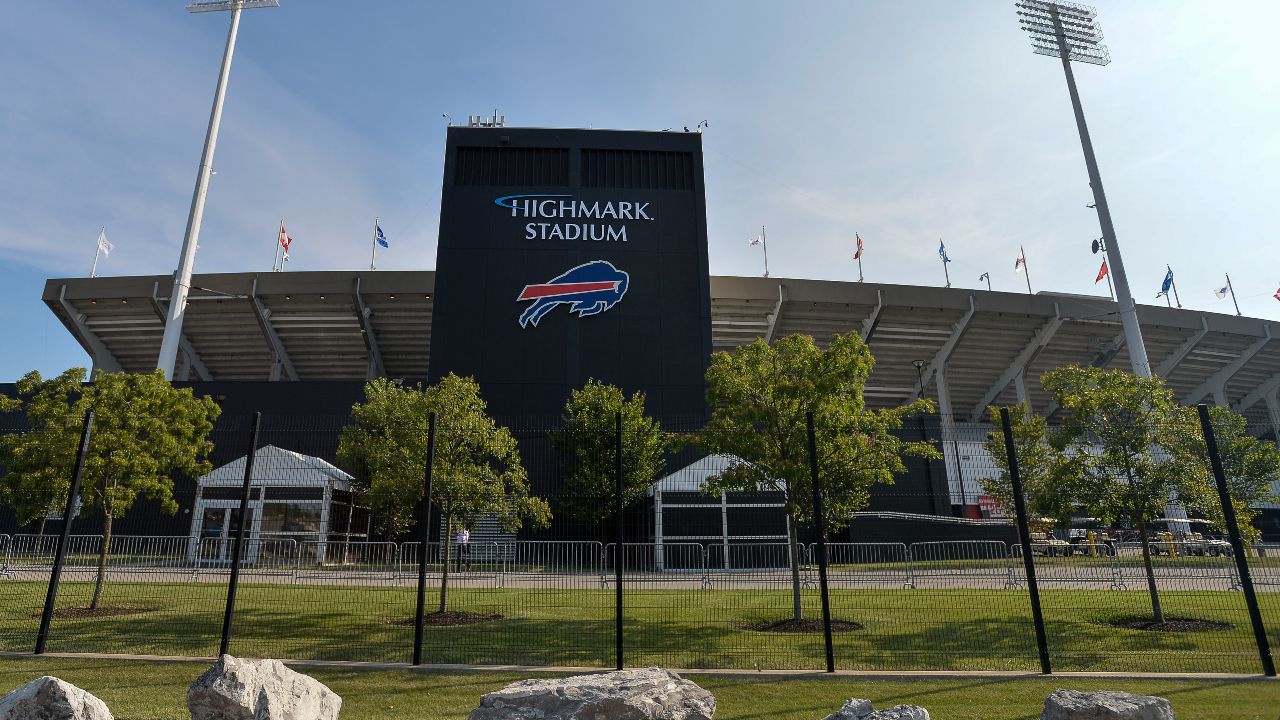 Gov. Kathy Hochul on Friday spoke about how discussions with Buffalo Bills owners Terry and Kim Pegula are going regarding a potential new stadium.
"In terms of negotiations, conversations have been ongoing," Hochul said. "Very positive. And there is not a date certain other than the next few months where it has to be completed. But I would like to get this done [and] wrapped up sooner rather than later, but that doesn't mean that we don't want to make sure that it is done in the smartest and best way, so we will devote the time necessary to achieve that."
Hochul also spoke about where she and Bills ownership would like to see a new stadium built and whether or not a potential new stadium should have a dome.
"Well when there is 18 inches of snow on the ground, a dome always sounds better," Hochul said. "But I do believe that part of the culture of the Buffalo experience is to have the outdoors. And it was determined for them that the preference was Orchard Park. Keep it where it is. That site, instead of downtown. And also keep it open air as part of the Buffalo bravado as people love to showcase."
As Hochul mentioned, she wants to get a deal done sooner rather than later because the Bills' lease for Highmark Stadium with Erie County expires in July 2023.