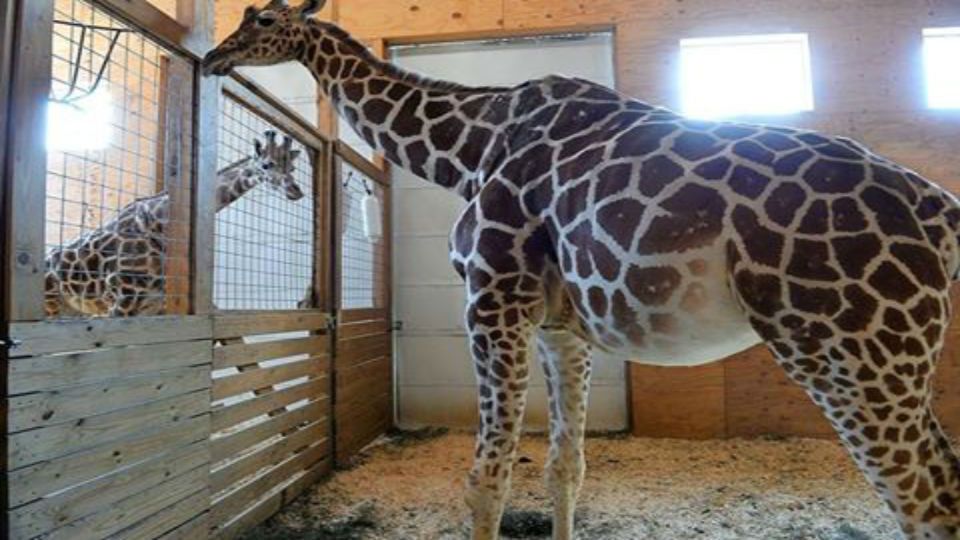 A local summer favorite it getting some national attention.
The Animal Adventure Park in Harpursville has been recognized by the Zoological Association of America, making the park accredited. 
Owners say it took multiple years to get this acknowledgement, including an extensive application and multiple site inspections. 
Animal Adventure Park gained international attention when they started a live stream of the pregnancy of April the Giraffe in 2017.