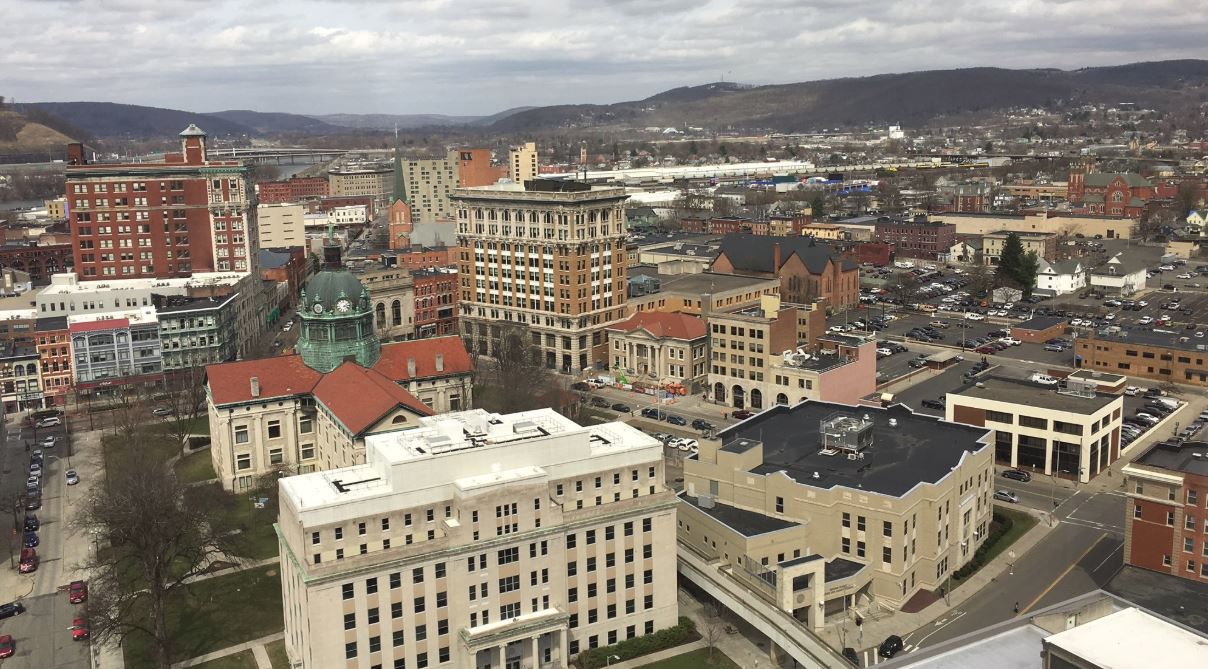 With the end of the state's moratorium on evictions, the city of Binghamton is making sure those who are eligible take advantage of financial assistance through the city.
There is more than $620,000 of CARES Act funding still available, according the mayor.
The money can be used if someone is behind on rent or utility payments.
In a change to the program, residents can now apply for up to 12 months of rent coverage — up from the prior max of three months.
People who have already taken advantage of the program can apply again.
To start the process, residents can call 211. The helpline is open 24 hours a day, seven days a week.