The state designated a handful of schools as persistently struggling and gave them two years, plus additional funding to start making improvements. After the first year, some schools improved enough to be removed from the persistently struggling list. Instead of celebrating the school's progress, the Governor decided to withhold funding from these schools.
Parents had to take the Governor to court to fight for the money they were promised. Yesterday, a state appeals court ordered the State to immediately release the $69 million dollars being withheld from these schools.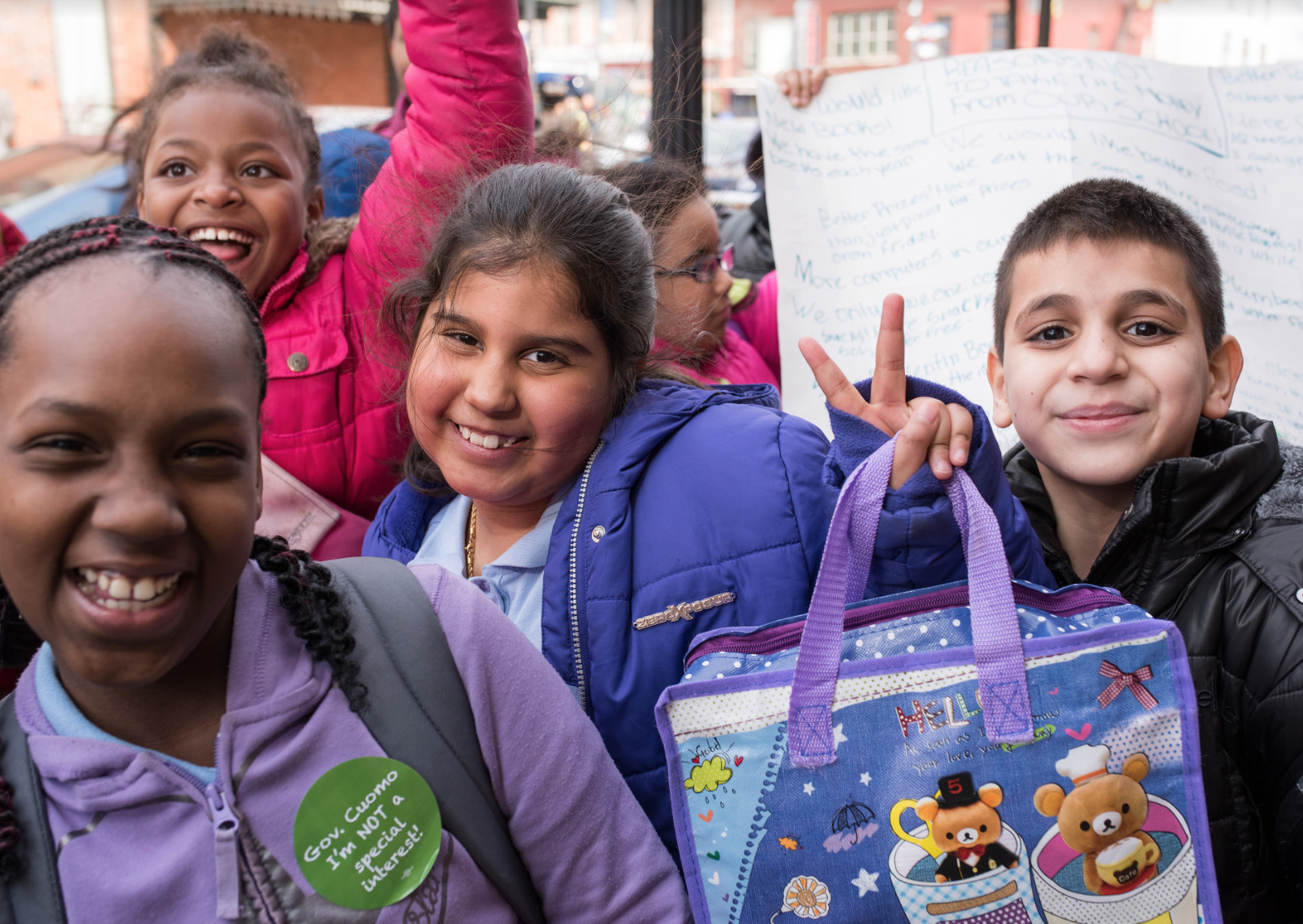 Governor Cuomo claims he's progressive and that he cares about public schools, but when it comes to actually providing the dollars they need, he refuses. Parents should not have to sue the state to get the money that was promised to their schools.
 Call now. The Governor and State leaders are finalizing the details of the $150 billion New York State Budget.
Call Governor Cuomo now: 518-474-8390. Tell him we need a budget that prioritizes the needs of students and families. The state still owes our schools $4.3 billion in Foundation Aid. The enacted budget must include $1.4 billion in Foundation Aid this year and a commitment to phase in the full amount.