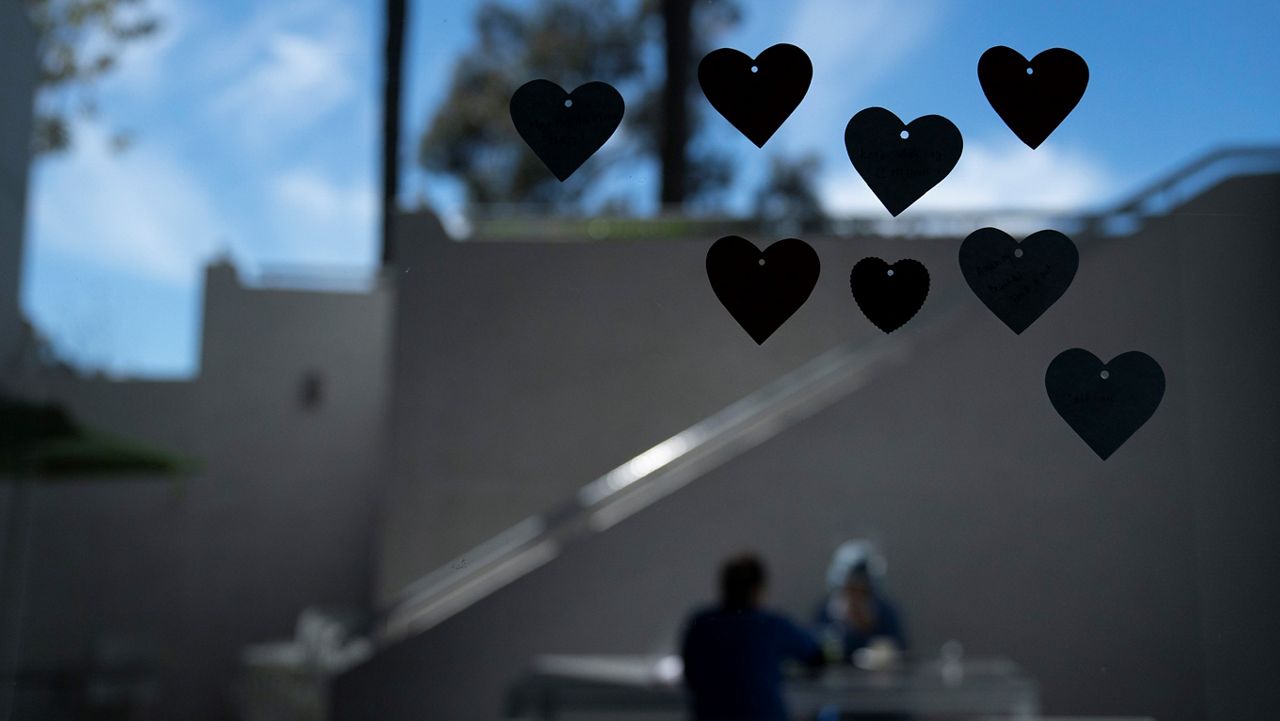 An unvaccinated teenager from Warren County with no known comorbidities has died from COVID-19, county officials said in a statement Thursday afternoon.
The individual was in their late teens and lived at home before becoming infected and passing away in an area hospital, officials said.
"We join our community in mourning the heartbreaking loss of this young person, and ask that you keep their loved ones in your thoughts and prayers," said Rachel Seeber, chairwoman of the Warren County Board of Supervisors. "This is a very sad reminder that COVID-19 affects all ages, and that we need to do all that we can to protect our loved ones, particularly those most vulnerable, as we battle this ongoing winter surge of infections."
The county reported 48 additional COVID-19 cases and 453 active cases.
Fourteen county residents were hospitalized as of Wednesday, including one critically ill patient, the county said. Eleven of the 14 who were hospitalized were unvaccinated, including the critically ill person, according to the county.