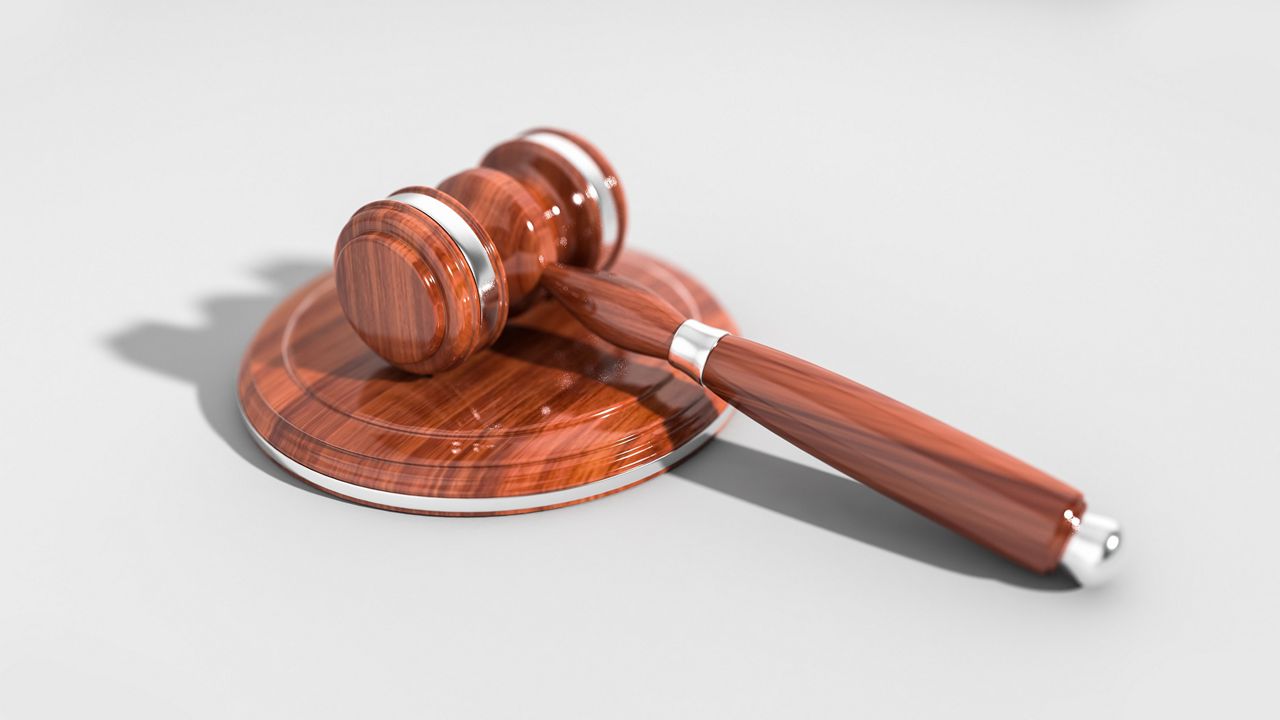 Despite an 11th hour push, the Clean Slate bill failed to get passed at the end of last year's legislative session in New York. This time around, state Sen. Zellnor Myrie, who sponsors the bill in the Senate, is "optimistic" the bill will pass this year.
If enacted, the Clean Slate bill would automatically seal the records of misdemeanor convictions three years after the imposition of the sentence, and certain felony records after seven years. This does not apply if the person is on parole or probation.
The bill also includes provisions to allow for the expungement of records after five years to those who qualify. This bill would not impact sex crimes. A previous bill enacted in 2017 allowed people to apply to seal their records, but Myrie said that bill was "cumbersome" and cost prohibitive with less than 1% of people who are eligible having used the program.
About 2.3 million New Yorkers have a conviction record which could block them from housing or economic opportunities. Myrie told Capital Tonight that this bill could cut down on recidivism rates, saying "if you don't have the options to do the right thing, you may revert back to the very thing that got you the conviction."
New York would join other states including Connecticut and Michigan in passing automatic sealing laws.