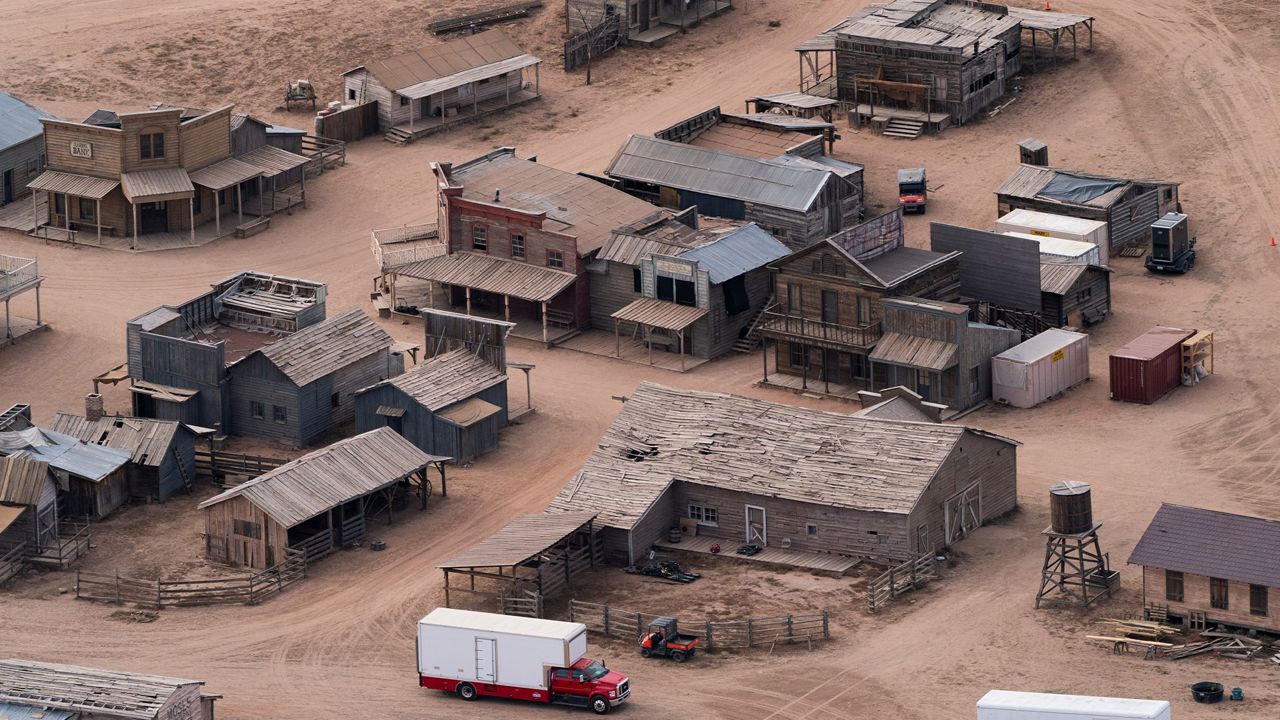 Mac Cushing has worked on film and television sets for 14 years. He's a grip, which means he manages equipment that support the cameras.
"It's our responsibility and our job to try to give them that look and what they want within the limits of reason," said Cushing.
He is a union member of The International Alliance of Theatrical Stage Employees, or IATSE, that represents 150,000 people in the entertainment industry. The union contracts provide set guidelines for each role on set and, when followed, ensure a safe work environment.
But Mac says that's not always the case.
"Sometimes, there is a lot of pressure to try to find a way to cut corners and stuff like that," Cushing said.
Neglecting safeguards can lead to dangerous consequences. It's what happened on the set of the movie "Rust" last month, when a prop gun used by actor Alec Baldwin accidentally killed cinematographer Halyna Hutchins and injured director Joel Souza.
The gun was supposed to be inspected several times before its use, but it's unclear if there was a proper examination of the bullets, one of which ended up being live ammunition.
"There was breakdown, a perfect storm of all the failsafes that are built into our contracts and the way we do our job. There was a breakdown at almost every level," said Cushing.
Before the shooting, six union members walked off the set in protest of the working conditions and safety concerns. Some concerns have been negotiated by IATSE in a new working contract.
"The problem is, we have the mechanisms to make a safe set in place. The problem is, making sets a less hostile of an environment where people feel empowered to say "no" when they feel something isn't safe," Cushing said.
New terms include yearly wage increases of 3%, required 10-hour turnaround time between shifts and increased health benefits.