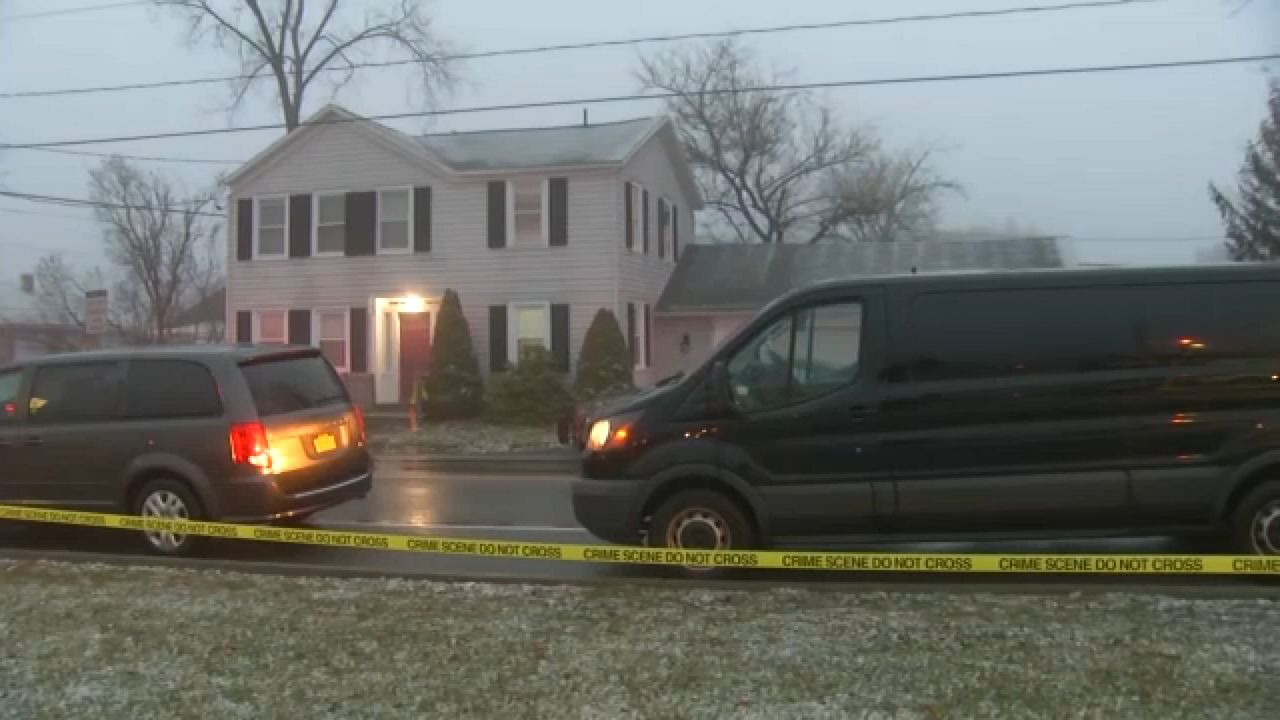 State Police on Friday identified the victims involved in Wednesday night's double homicide in Duanesburg.
Troopers said 46-year-old Nelson D. Patino called authorities just after 9 p.m. Wednesday to report that he had stabbed his wife and children. 
When troopers arrived at the home of the incident, they took Patino, into custody, authorities said. Police reported three victims with stab wounds were located inside the home, a Jacob Patino, 5, who was pronounced dead at the scene; his 37-year-old mother, Alexandria Bustamante Gomez, was transported to Albany Medical, where she died from her injuries; and 2-year-old Anthony Patino, who was also taken to the hospital with injuries from an apparent edged weapon, but police say he is in stable condition. 
Troopers said Nelson Patino had self-inflicted injuries when police arrived, but upon evaluation at St. Peter's Hospital, he was discharged and is in police custody. The suspect has no record of criminal history or domestic abuse, according to police. 
Patino has been charged with two counts of second-degree murder, one count of second-degree attempted murder and three counts of fourth-degree criminal possession of a weapon.
The case could go before a grand jury as early as next week, officials said.