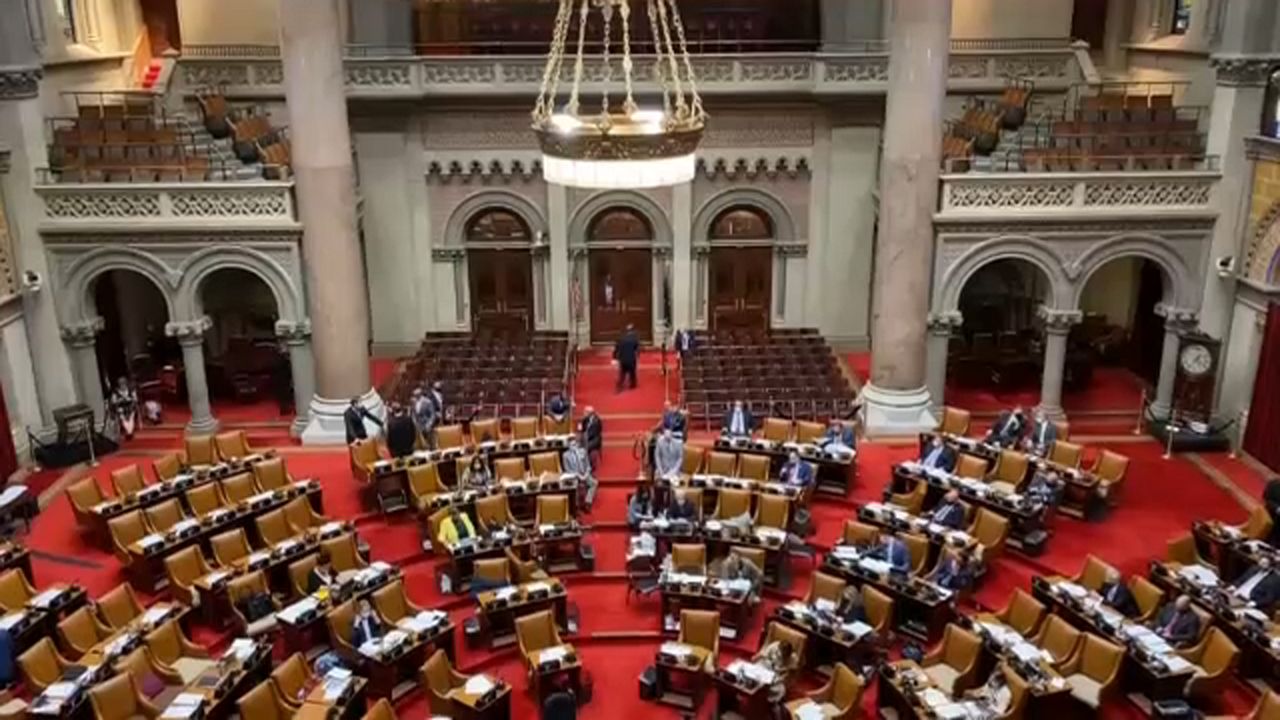 The redistricting process for Central New York, the Southern Tier, and the North Country is set to get underway later this week.
This only happens once every 10 years, after the U.S. Census is completed.
An independent redistricting commission is in charge of drawing the boundaries that make up both congressional and state legislative districts. 
They will be meeting virtually on Thursday to discuss impacts for the North Country and the Mohawk Valley. The meeting for the Southern Tier and Central New York will take place on August 9. 
This process could determine which party will have the advantage in the House of Representatives as Democrats look to expand on their majority and while Republicans look to take the Speaker's gavel for themselves.
If you want to have a say in this process you can submit testimony to the committee at nyirc.gov.