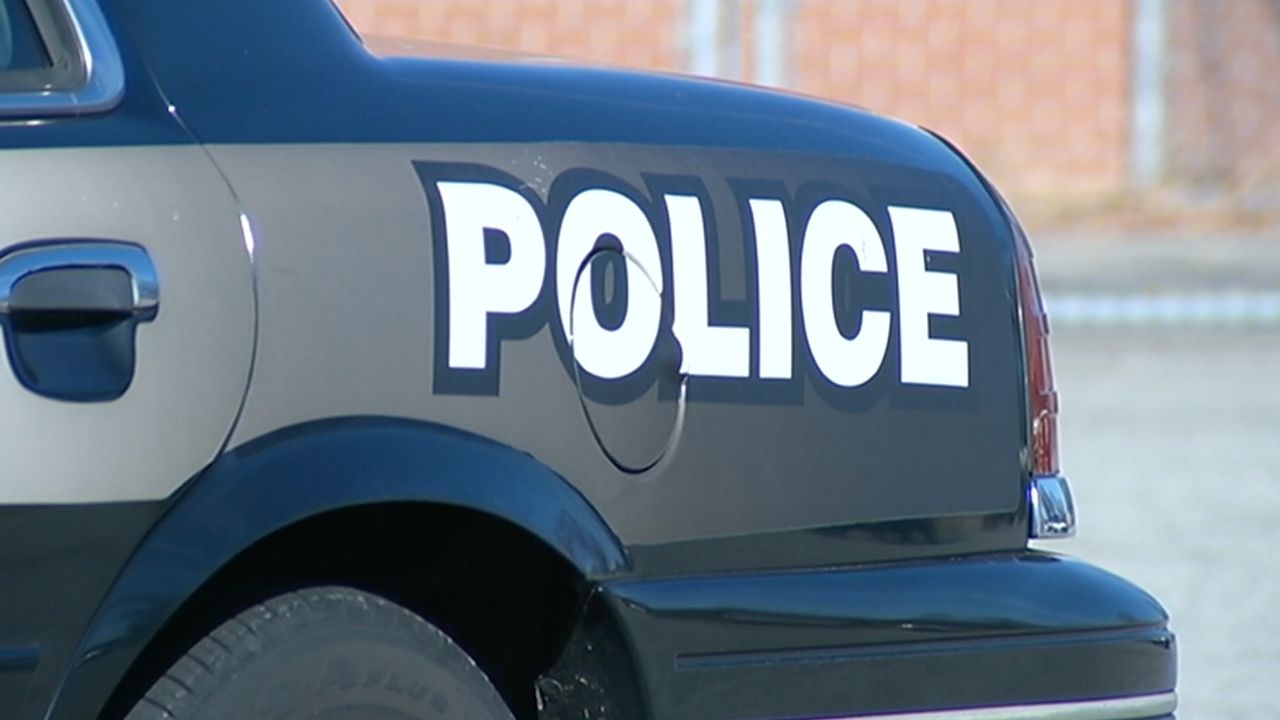 Syracuse Police are investigating a homicide that occurred on Lodi Street on Tuesday.
According to police, officers were called at around 2:30 p.m. for a report of gunshots.
When they arrived at the scene, police found a man in his 20s who had been shot in the head.
The victim was pronounced dead at the scene.
Anyone with information is asked to call the Syracuse Police Department at 315-442-5222.