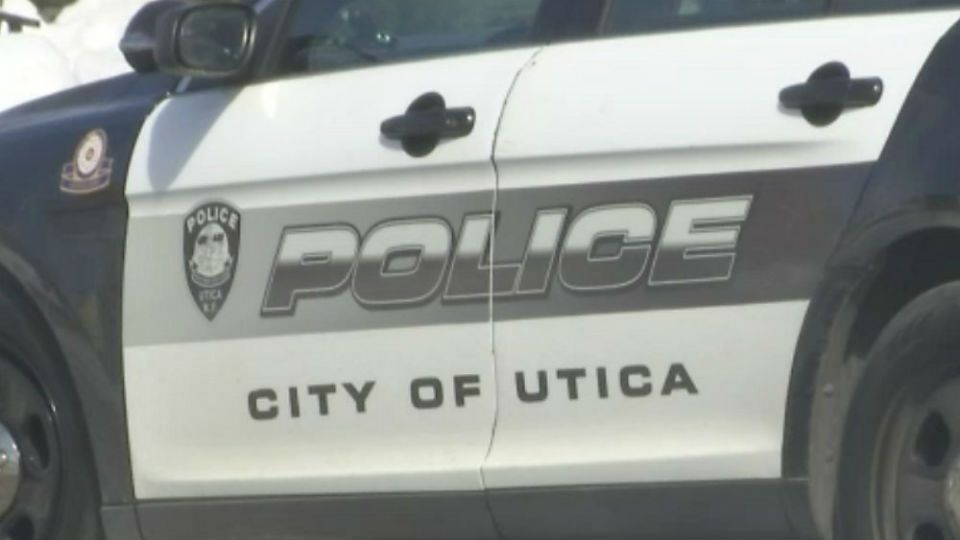 A 38-year-old man has been indicted by a grand jury in connection with the death of 23-year-old Donte Harris and the injuries of three others during a shooting in Utica last month.
Harris was fatally shot at 722 Noyes St. on September 11, while three other males suffered gunshot wounds in the same incident.
Police say Phillip Williams has been indicted on charges of second-degree murder, three counts of attempted murder, three counts of assault and one count of criminal possession of a weapon in connection with the shooting.
Utica Police Major Crimes Unit says they worked in conjunction with the Oneida County district attorney on the investigation.