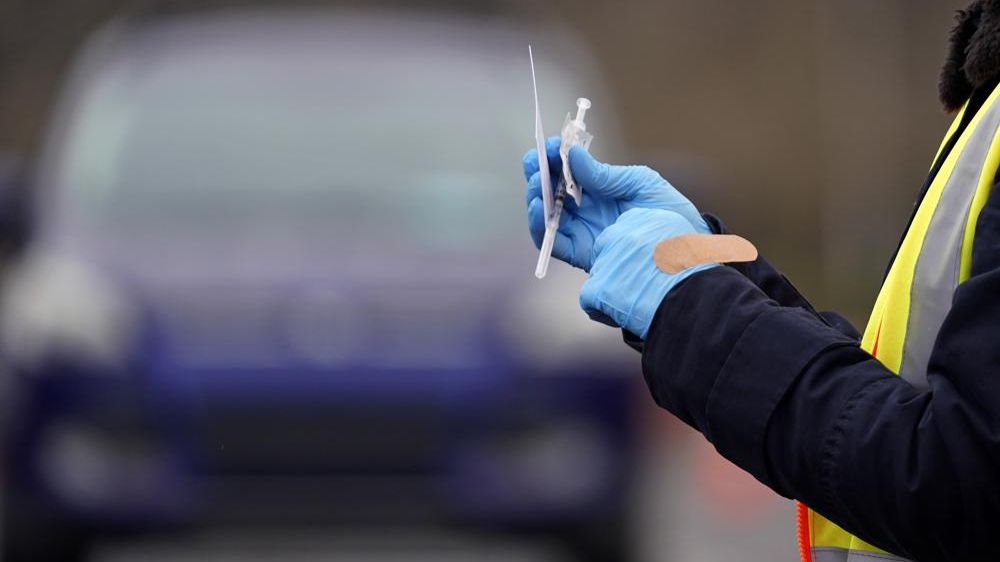 Onondaga County is starting to see a drop in active COVID cases. County Executive Ryan McMahon says last week there was a 30% decrease in the number of active cases, a welcome sign that heightened infection rates after the holidays may be on the decline.
While the decline is not yet the same with hospitalizations, officials anticipate those numbers will follow. McMahon says the change also means a new approach for dealing with the virus.
He says his goal is to keep kids in school, and would like to help districts with contact tracing if needed. McMahon says he is also going to look closely at indicators that would lead a rollback of some county guidance.
"What is the data point, when we get to 'X' that we start to get back to normal related to some of our activities, so I am going to push and talk to Dr. Gupta and local health departments, but also with the state health department, specifically about masking in schools," said McMahon.
The county executive says of the 46 patients currently in the ICU, just over half are unvaccinated.