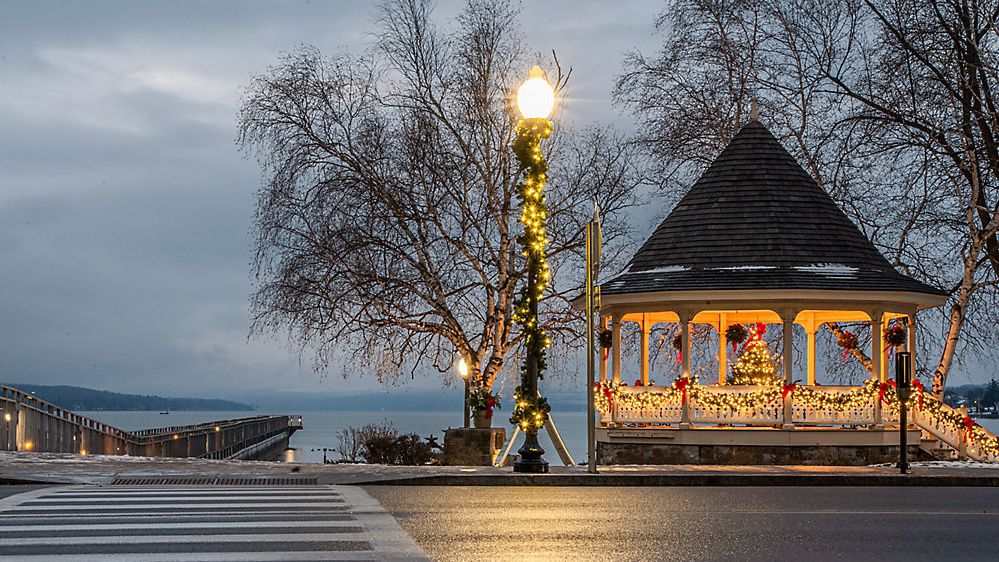 The Dickens Christmas celebration is back in Skaneateles, and it's in person again this year. The event brings to life Charles Dickens' famous Christmas Carol.
This is the 28th year of Dickens Christmas, they start preparing for this event in May. One of the staples is the actors dressed as characters from the book; like the ghosts of Christmas past, present, and future, as well as Queen Victoria. And of course, Charles Dickens himself.
"It's such a joy to us to be able to bring light heartedness and good fun to everybody and help them forget their troubles for a few minutes. Goodness knows we can all use a little diversion now and then," said Jim Greene, acting as Charles Dickens.
You can also see carolers, get a horse drawn carriage ride, and eat roasted chestnuts. Dickens Christmas is in Skaneateles weekends throughout December. Catch the fun Saturday's and Sunday's from 12 p.m. to 4 p.m.